Finding an Affordable Lawyer Just Got Easier
Skip countless hours struggling to find the right lawyer
Enter your location & briefly describe your legal issue
Get connected with a lawyer in under 60 seconds.
Why is Unbundled Legal Help So Affordable?
With Unbundled Legal Help you can hire a lawyer to assist you with the parts of your case you need help with, and then you can handle parts on your own to save money. In other words, if your case is a good fit to be unbundled, you will NOT be required to pay thousands of dollars up front.
Watch this short video to learn more.
Watch this short video to learn more.
What People Like You Say About Our Unbundled Lawyers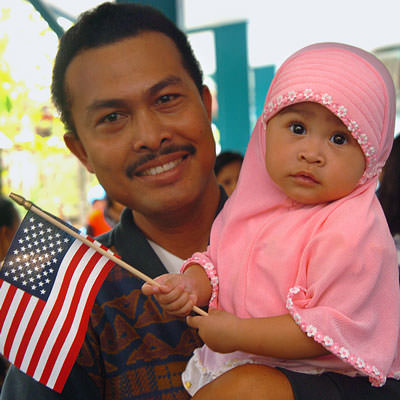 I will always be grateful to my lawyer. Thanks to his dedication, determination and professionalism, I now have legal rights over my daughter's well-being.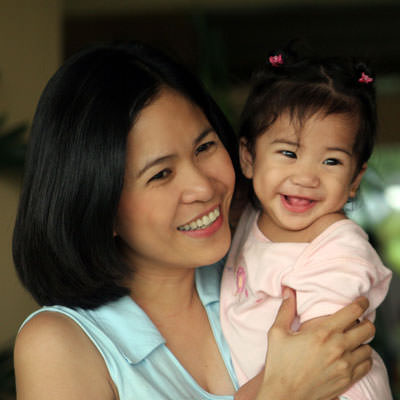 I have received more support from my lawyer than I have from our system here in about 3 years. I appreciate all that has been done for me. Thank you all.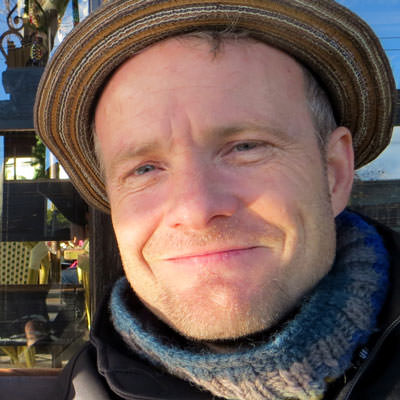 What a unique and creative way to work with an attorney. I was expecting to spend a few thousand dollars, but instead I got the paperwork I needed done for a few hundred and handled the rest myself.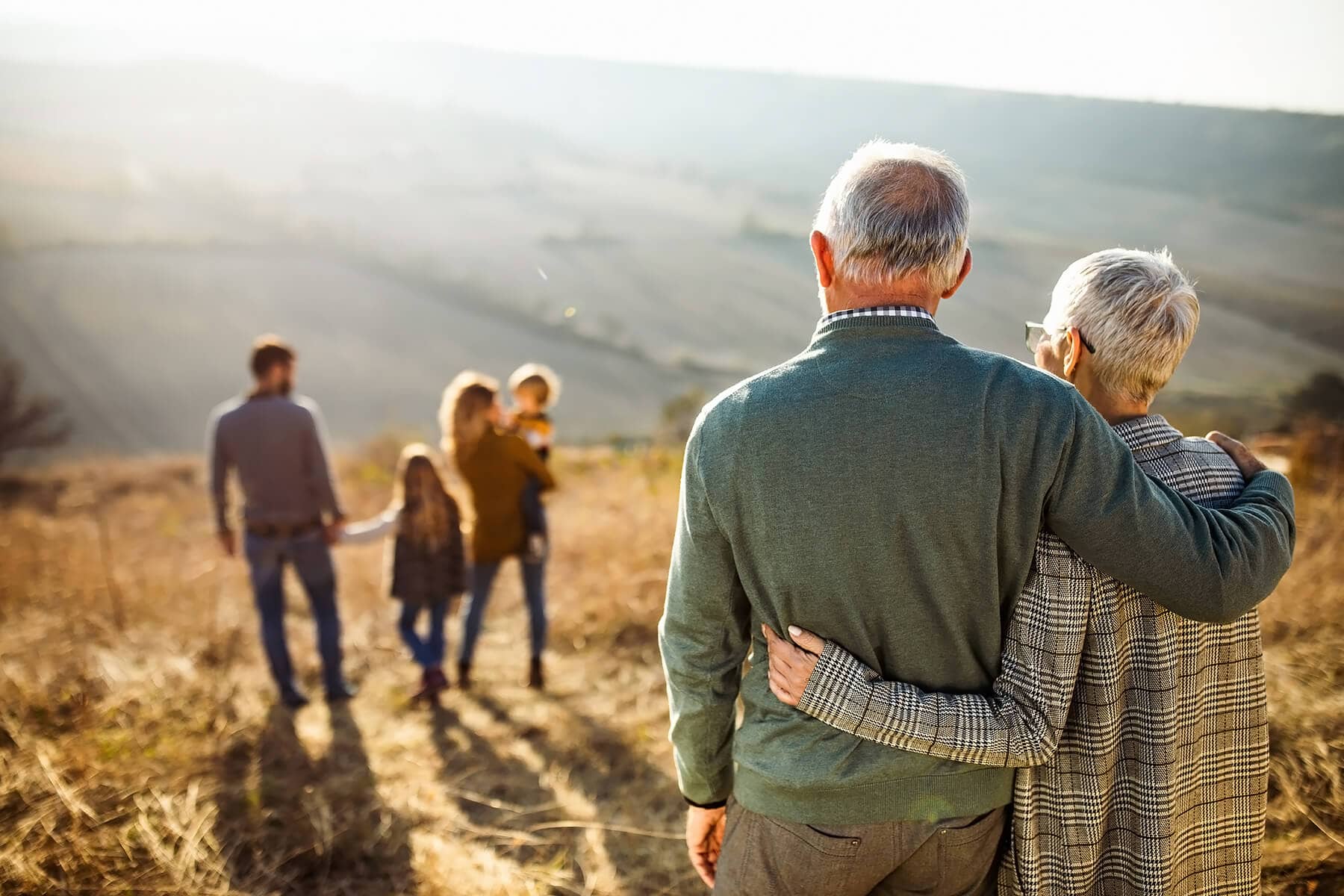 Settling an Estate in Probate Court
The estate of your spouse or family member may have to be processed through a state-supervised legal process called probate.
What is Probate?
Probate is the legal authority in your state for a court to oversee distribution of property and assets left by your family member. Probate court formally recognizes an executor named in the will who has legal authority to transfer property according to your spouse's wishes. If there is no written will, the probate court appoints a personal representative to oversee distribution of the estate's assets and the court determines on its own who gets the property and when. Probate procedures do vary among states, so it is important to schedule a free initial consultation with your unbundled provider attorney and help ensure your loved-one's final wishes are respected.
Read more...
Probate Assets
If assets are titled solely in your name and you have not included a provision for automatic succession of ownership in the event of your death, the court designates those as "probate assets" under its control. These probate assets include bank and investment accounts as well as real estate, and they can be quite valuable. Your life insurance policy, if it is made payable to your estate, is also categorized by the courts as a probate asset. Proper estate planning with your unbundled provider attorney can prevent high costs and extreme inconveniences associated with the probate process.
Contested Probate Proceedings
Any will or estate proceeding in probate can be contested by a beneficiary. Divorce and blended families often lead to sibling rivalries, and sensitive feelings often lead to a contested will in a probate process. If your family member has prepared a will its executor will defend the estate against beneficiaries contesting it. When any beneficiary contests an estate in probate, the probate court usually recommends mediation. Either way the probate process can involve unwelcome delays in the administration of your family member's estate. Contested probate proceedings can be extremely complicated, and expensive. You can discuss how best to protect your rights from these unwelcome issues with your unbundled provider attorney now.
Get the Guidance You Need to Protect Your Inheritance
Your family member's will must be recognized by a probate court before the estate's property is distributed to beneficiaries. If there is no will, a probate court will assert its authority and make its own decisions. You can protect your position as a beneficiary and the wishes of your other family member by talking with your unbundled attorney about how to safeguard your inheritance.
Frequently Asked Questions
Working with an Unbundled Lawyer could save you thousands of dollars. Since the consultation is free, and there is no obligation to hire the lawyer we connect you with, we suggest you give it a try! If your case qualifies for unbundled legal services, the starting cost will typically be between $500-$1500. If you need full representation, this will cost more. Yes, you will receive a free consultation with a local Unbundled Lawyer that serves the city you need help in. You will be immediately connected with a lawyer as soon as you submit your request. Depending on the time of day, you may be able to talk to a lawyer within a few minutes. Most of our Unbundled Lawyers offer payment plans. If you cannot afford the starting fee, just ask your lawyer if they can break it up into a few payments and they will usually work with you. For over a decade, Unbundled Legal Help has connected over 1,000,000 people with lawyers in their area. Our lawyers provide unbundled legal services, which are typically a fraction of the upfront cost of a traditional retainer. With unbundled legal services, you are hiring your lawyer to help you with only parts of your case. Since you are paying for less hours of legal help, you will NOT be required to pay such a large retainer up front, unbundled legal services are much more affordable.
Ready to Get Started?
Click the Button Below to Connect with an Unbundled Lawyer.
Larry A.,
Austin, TX

What a unique and creative way to work with an attorney. I was expecting to spend a few thousand dollars, but instead I got the paperwork I needed done for a few hundred and handled the rest myself.

Connect with a Lawyer