Making
estate planning

Help More Affordable for Everyone
With Unbundled Legal Help, You Can Hire an Estate Planning Lawyer to Help You With Your Case for as Low as $500‑1500
We Will Instantly Connect You with an Estate Planning Lawyer for a Free Consultation
Instantly Connect With a Lawyer
talk to a lawyer in minutes
Save Up To 80% On Legal Fees
only pay for the help you need
Pay As You Go
don't get locked into an expensive retainer
"We are grateful there are services like Unbundled Legal Help for those of us who can't afford outrageous fees at a time when legal help may be needed on short notice."
Why is Unbundled Legal Help So Affordable?
With Unbundled Legal Help you can hire a lawyer to assist you with the parts of your case you need help with, and then you can handle parts on your own to save money.
In other words, if your case is a good fit to be unbundled, you will NOT be required to pay thousands of dollars up front.
Watch this three minute video to hear our Unbundled Lawyers explain how it works.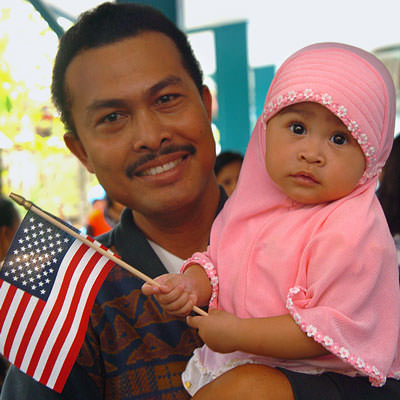 I will always be grateful to my provider attorney. Thanks to his dedication, determination and professionalism, I now have legal rights over my daughter's well-being.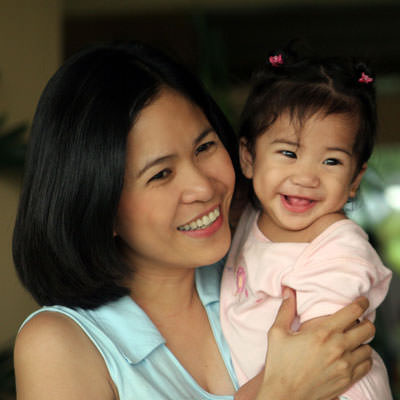 I have received more support from my provider attorney than I have from our system here in about 3 years. I appreciate all that has been done for me. Thank you all.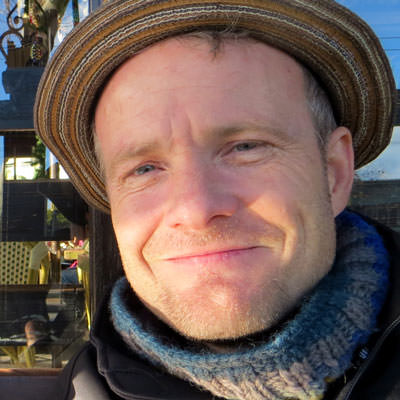 What a unique and creative way to work with an attorney. I was expecting to spend a few thousand dollars, but instead I got the paperwork I needed done for a few hundred and handled the rest myself.
Estate Planning: Protect Yourself and Your Family
Estate planning is not just for the rich, it is for everyone. All of your possessions, including cars, bank accounts, personal property, real estate, etc. are part of your personal estate. You won't be taking these possessions with you when you die so you need a formal estate plan to share them with family, friends, and charities. An estate plan is the best way to protect the rights of your beneficiaries. Without it, the courts will distribute your possessions for you.
Probate
There is a court supervised process for the final disposition of a person's possessions called probate. A decedent's estate is inventoried, outstanding debts are paid, and beneficiaries of the estate are verified. Then the net assets from the estate are distributed. Many people pass away "intestate," meaning without a will. In those cases, the probate court appoints someone to decide how to distribute their cash, assets, and other property. Even those with a will come under probate court jurisdiction and have their inventory and distribution of possessions overseen by the probate court.
Last Will and Testament
Your will is a legal document that provides instructions for how all of your possessions are distributed after your death. An executor who you have named files a death certificate and petitions the probate court to begin the probate process. Your executor is authorized to make decisions with court oversight and distribute assets according to your wishes as you have laid them out in the terms of your will. Your executor resolves disputes that may arise concerning distribution of your assets. Even with a will, the probate process can be expensive and take many months to complete. You can get help from your unbundled provider attorney who will discuss with you if a will is the best solution for your personal circumstances, or whether you should consider a living trust.
Living Trust
A living trust is an alternative to a will with a major advantage of avoiding lengthy and expensive probate processes. A living trust transfers your possessions into a trust during your lifetime. Then after your death, ownership of your property is passed on by the trustee to your beneficiaries. The living trust permits transfer of your possessions to beneficiaries without the need for lawyer's fees or court filings. Unlike a will, the terms of a living trust can be kept completely private. There may be circumstances where you choose to not transfer certain property into the living trust and in those cases, you will need a will to assign those specific possessions to the beneficiaries you designate. Speak with your unbundled provider attorney to learn more about the advantages of a living trust.
Living Will (Advanced Healthcare Directive)
A living will, also known as an advanced healthcare directive to physicians, is a legal directive that allows your wishes to determine your end of life care. It is used in the event you are unable to communicate with loved ones or physicians. It enables you to issue "do not resuscitate (DNR)" orders to physicians in circumstances where the physician believes there is no hope that you can ever return to independent living. You can also use a living will to inform caregivers that you want your physician to administer palliative care (to ease pain and suffering) in cases where you cannot communicate that to a physician.
Get the Legal Help You Need to Protect Your Estate
Your decision to make a will or living trust to control distribution of your estate is an important decision. There are important differences between the two. A traditional will is public record, and involves a lengthy, expensive probate process. By contrast a living trust is private, and can transfer ownership to your beneficiaries without the need for an attorney or court fees. Your unbundled provider attorney will take the mystery out of making the important decision to provide for your beneficiaries in the best way possible. If you are needing assistance with probate, your attorney can provide you with the necessary guidance and representation to ensure that your loved one's wishes are honored and each party receives their rightful share of the estate.
To Connect With an Unbundled estate planning Attorney in your local area: